Positive Locking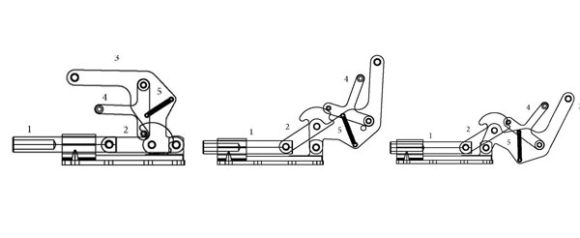 Select models from both our Wolverine and Knu-Vise clamp lines are now available with our Patent Pending - Positive Locking System.   Designed to provide added safety and process reliability, our locking system is the toughest and most reliable secondary clamp locking system on the market.
 
Clamps lock in both closed and open positions (some clamps lock in multiple open positions depending on clamp configuration)
Positive locking system is fully integrated into the clamp design and not just an add on.
Positive locking models are fully interchangeable with conventional clamps.  No additional components or specialized mounting required.
Offers superior durability and reliability at a competitive price.